General Japanese Spares

Level: 1
Rated:
Since: March 2013
About General Japanese Spares:
Location:
58-60 Chadderton Street Cabramatta Nsw Australia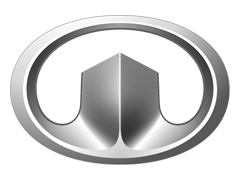 Great Wall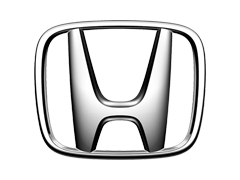 Honda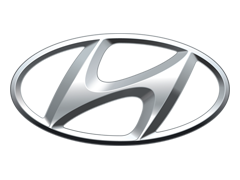 Hyundai

Isuzu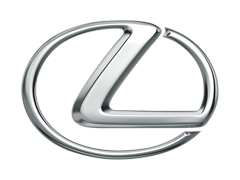 Lexus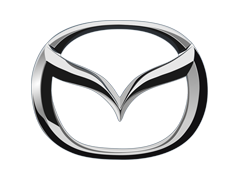 Mazda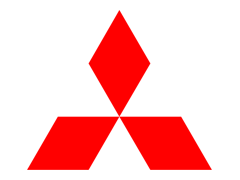 Mitsubishi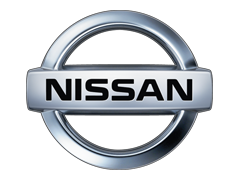 Nissan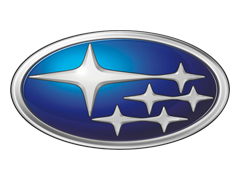 Subaru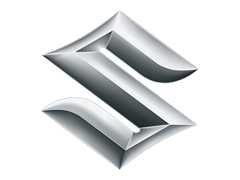 Suzuki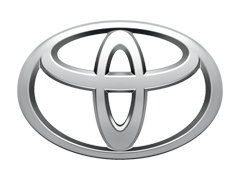 Toyota
Subaru Liberty
Stock Number:
A003865
VIN: JF1BP9KL58G062856
now wrecking! here at general japanese spares we do every japanese car such as lexus subaru honda mitsubishi toyota mazda and nissan. we also supply and fit all types of engines and gear boxes with 3 months standard warranty on parts and labour. feel free to call us monday-friday 8am-5pm and saturday half day 9am-2pm working hours and one of our friendly staff will assist you with all your enquiries. visit us online: www.japanesespares.com.au or call us! 02 9755 7888
Listed:
Saturday, 8 May 2021
-------
Parts listed from Stock Number:
A003865
Nothing listed... Please call!
Other
Subaru Liberty's
being dismantled by
General Japanese Spares
2004 Subaru
Liberty
Wrecking
VIN: JMFXRCU5W5U004459
4 door wagon
6 Cyl 3600cc Gas/Petrol
Automatic
RWD
white 679f
Odometer: 230888
General Japanese Spares
Cabramatta Nsw
Other Wreckers dismantling
Subaru Liberty's
General Japanese Spares xxx