Get the best results every day in real-time from Salvage Yards/Car Wreckers dismantling Cars, SUV's, 4X4's, Trucks, Motorcycles and Machinery parts in Australia and New Zealand.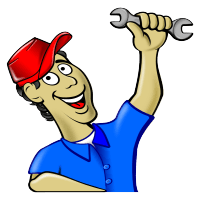 Step 1 - PARTS REQUEST
We need to know what parts you're looking for.
Step 2 - PARTS SEARCH
We'll search our suppliers for you.
Step 3 - SELECT
Sit back and relax! You'll start getting quotes via email or by phone.