ID: 284707
4H 0M 24S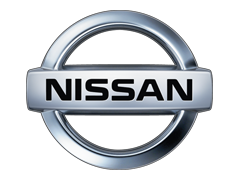 nissan 300z fairlady z
3.0l Petrol
Nissan 300ZX Z32 Dashboard clock; Part no. 25820-40P00/25820-30P00
ID: 279771
4H 4M 52S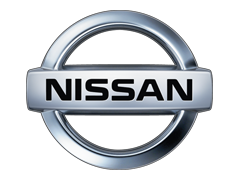 1990 nissan 300zxfairlady z
3l Petrol
Year model: 1989 to 2000.
Model designation: Z32
Brake line protector (runs along the driver's side chassis rail from just inside the wheel well back to near the driver's seat. It is black plastic, about 80cm long, and shaped like a field hockey stick. Part no. is 46267 30P10).

ID: 284705
5H 19M 4S
Steve Woods mackay, queensland, 4740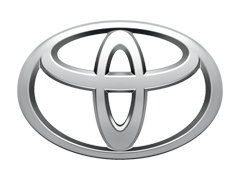 .. I need the drivera headlight, the bonnet/grill included, the rear door and bumper as well as the spare cover..... maybe the front bumper and drivers side mirror
ID: 284703
7H 2M 7S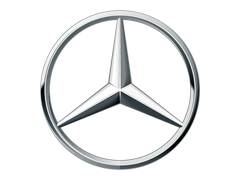 Driver side interior door handle
ID: 284702
8H 3M 10S
Passenger side door, review mirror and back side window
ID: 284701
8H 46M 59S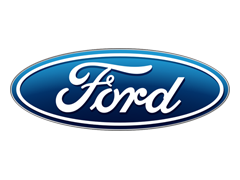 Left hand side, rear, outer door handle. Black in colour. Small part was stolen. Either looking for smaller part of handle or whole handle. Thank you.
ID: 284700
10H 7M 6S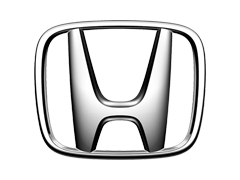 Headlight
ID: 284699
12H 41M 3S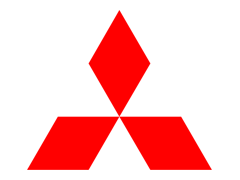 Front drivers door drivers side mirror front right quarter panel and indicator
ID: 284698
12H 55M 23S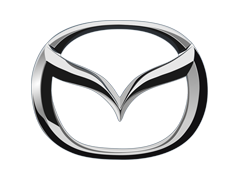 Bonnet- silver - hatchback
ID: 284697
13H 35M 39S
Need a silver bonnet
ID: 284696
15H 13M 24S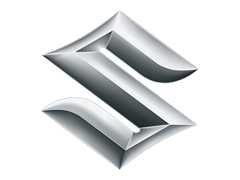 Fuel filler flap, tailgate interior trim panel, L/H side guard/sill panels
ID: 284695
16H 0M 21S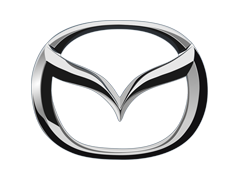 two rear seatblets
ID: 284694
17H 49M 56S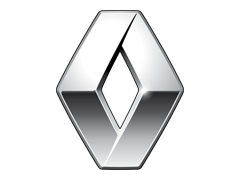 CLUTCH SLAVE CYLINDER HOSE
ID: 284693
18H 40M 1S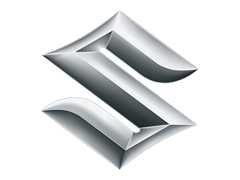 Check strap drivers door
ID: 284692
19H 5M 6S
Head Unit
ID: 282757
19H 33M 55S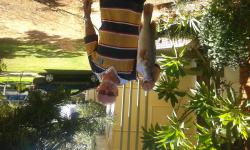 ABS Module
ID: 284464
20H 36M 34S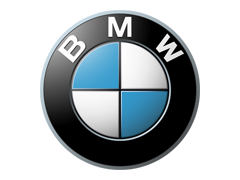 Radio